Meet The Team At BuyAssignmentOnline
BuyAssignmentOnline has a large and diverse team in Australia of professionals in different departments, including content marketing, customer support, ghostwriting etc. we believe in providing the best assignment help to students, and it is due to the assiduity of our team that we have become one of the most reliable services in Australia.
Place an Order
Content Marketing Team
---
Our content marketing team is driven to create and distribute valuable, relevant, and consistent content to attract and retain a defined audience, ultimately driving profitable customer action. Our team stays abreast of industry trends and incorporates the latest tactics to create a comprehensive content strategy that aligns with our client's business goals. Our goal is to build strong relationships with our audience and establish our clients as thought leaders in their respective industries.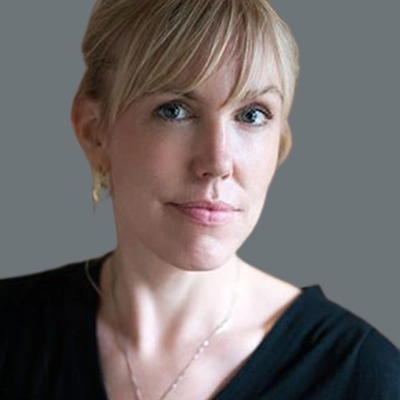 Alexandra Betts, Content Creator
Hi, I am Alexandra Betts. I am a Content Creator, Blogger, Teacher, and Poet as well. I started writing blogs when I was 16. To become a great writer, one requires courage, patience, consistency, and of course, a lot of reading. I like going to parties with friends, and yes, I love to cook!

Ellie Cross, Content Manager
I am the Content Manager at this prestigious organization, assisting students for a long time. Since its inception, I have been part of BuyAssignmentOnline and have seen all the ups and downs it has faced in all those years. I manage a growing team of great writers and content marketers who contribute to a great extent to help students with their academics.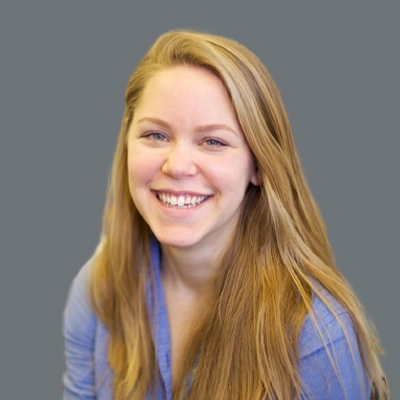 Jamie Walker, Content Writer
I am a part of the Content Marketing Team, and my role in this team is to create content. Nothing fascinates me more than writing helpful and informative content for students dealing with various problems due to a lack of knowledge or writing skills. I have been engaged in writing for more than ten years now. To become a crafty writer, one should read a lot and write a lot. As far as my hobbies are concerned, I love to read autobiographies.

Grace Griffin, Content Writer
Hello everyone. My name is Grace Griffin. I am a member of the Content Marketing Team. I have my Bachelors in Law, Masters in Literature, and PhD in Economics. I wanted to explore all the possible subjects globally, but I am afraid I couldn't do so. I am a technical writer and write research-based content. As for my hobbies, I love reading articles, blogs, magazines, newspapers, and books.

James Oakley
James Oakley is a Senior Writer at BuyAssignmentOnline in academic research. He did his Ms in League Research & Writing Thesis and Dissertations from Brown University and graduated in 2011. He helps students with their dissertation by providing services like the literature review writing service and assists in essay writing. James is an open-minded person who loves to write on different topics on Education. He also writes suggestions and opinions for improving the education system.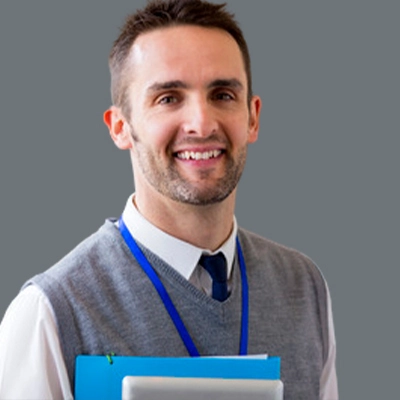 Robert Finch, Content Marketing Expert
My name is Robert, and I am a member of the Content Marketing Team at BuyAssignmentOnline. I have been doing content marketing for more than six years now. I have always been a passionate and enthusiastic team player. My role at BuyAssignmentOnline involves designing and implementing different content marketing techniques. My hobbies include music, gym, and football.

Owen Morgan, Content Creator
Hi, I am Owen from East London. I was always interested in English Literature, but rather than choosing a career as a tutor or instructor, which might have been monotonous in my case, I preferred to work for BuyAssignmentOnline. My responsibilities include creating website content as well as looking after the social media content with the view of keeping our readers engaged. In my spare time, I spend time with family and friends. In addition, I like skydiving and swimming.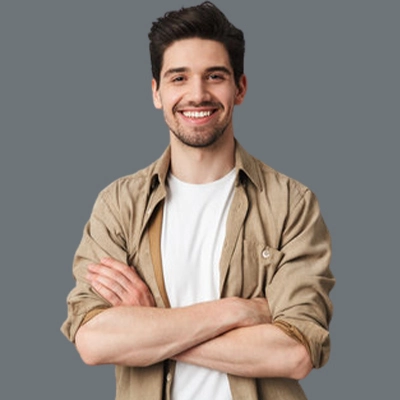 Harry Davis, Content Writer
Hi there! My name is Harry Davis. I am a content writer and have been a part of BuyAssignmentOnline for several years. I did my Masters's in English Literature back in 2015. Since then, I have been working full-time for BuyAssignmentOnline. I love to play with words the same way a pianist plays with the piano. My writing style is formal and classical, which helps students better understand the art of academic writing. I am a big music fan, and I am learning the piano and guitar.

Natasha Fletcher, Content Writer
Hi all, this is Natasha. I am a part of the Content Marketing Team at BuyAssignmentOnline. My role in the team is to solve students' problems through content. I am an essayist and a gold medalist in essay writing. I am a fitness freak and love to play football, ice hockey, and basketball.
Our Ghostwriters
The credibility of our expert ghostwriters has helped us become the most reliable academic writing services in Australia. Our ghostwriters are hired after going through an extensive recruitment process to ensure that only the top ghostwriters deliver your work to you. This is to maintain the high standards of the BuyAssignmentOnline. Our expert ghostwriters are available 7 days a week and help students of all study levels and subjects.
What Makes Are Ghostwriters Worth Your Money?
Our ghostwriters hold Masters and PhD degrees from prestigious Australian universities.
They are hired after going through our extensive recruitment process and undergoing a tough interview and test session.
To deliver the best assignment help to students, we take a proper trial assignment from our ghostwriters despite it costing us money and resources.
We ask for the submission of academic degrees from our candidates for the verification of their qualifications.
We proofread and edit every assignment that our ghostwriters write before delivering it to you.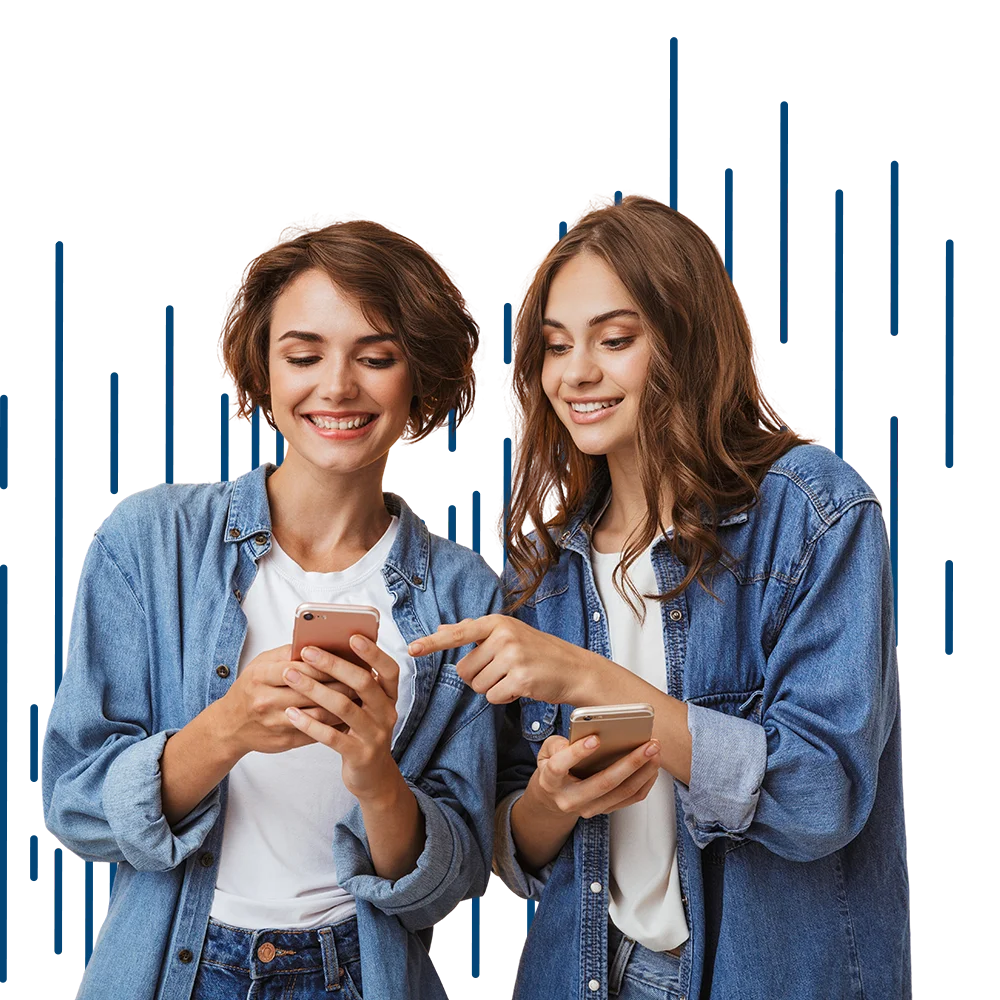 So, to sum up, it is absolutely vital to choose the best academic writing service for your essays, assignments and dissertations. A company that offers unmatched and superior client support and delivers its promises can become your long term and loyal partner through the thick and thin of your student life. BuyAssignmentOnline operates seven days a week to address the concerns of our clients.
"Invest your money wisely and choose a brand that has helped thousands of students to achieve high academic grades."
Explore Our Services
Need help writing your dissertation, essay, assignment, coursework or anything else?
Get 100% Confidential assistance from our experts. 100% customer satisfaction is guaranteed in all subjects, study levels, and deadlines!