Our Quality Control Process
BuyAssignmentOnline believes in providing high-quality assignment help to our customers in Australia and all over the world and therefore follow a strict quality control check. We hire top ghostwriters and proofread every document before it is delivered to the customer.
Place an Order
We Get It Right On The First Attempt
While you might have to get endless revisions done in other services, BuyAssignmentOnline's quality control process gets your assignment right on the first attempt. We deliver the highest quality work to ensure that you do not have to hustle about the revisions. Quality always comes first for us.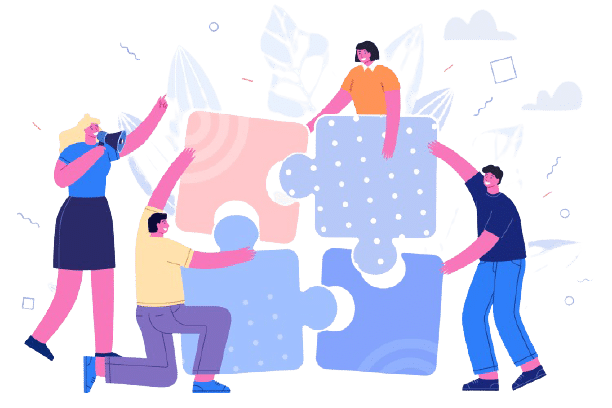 Experienced Ghostwriters
We hire the top ghostwriters in Australia and ensure the quality of ghostwriters through our recruitment process. We assign a ghostwriter to you according to your requirements and your study level. For example, if you are a master's level student seeking help with your Psychology assignment, we will assign a Master's or PhD level Psychology ghostwriter to your assignment. We also try to assign a writer according to your area. For example, if you are a student from Melbourne, Australia, we try to find a writer from that area. Moreover, we try to assign you a writer of a higher grade or someone with extended experience to enhance the chances of better knowledge transfer.
A Complete Transparent Process
Whether it is the writer's recruitment or the quality control, we have made our processes completely transparent.
Many of our competitors make bogus claims that all their writers are qualified from the top 3 universities of the world. However, we are unlike them because we focus on being transparent about how we recruit writers.
Our human resource team works tirelessly to find highly qualified freelance writers from across the globe. They even check their proof of identification, proof of academic qualification, and samples before offering any work to them.
We make sure that the writer we assign to any particular order is an expert in the academic subject you are studying.
Our strict recruitment process combined with our rigorous order allocation mechanism helps us ensure that they are capable of delivering the quality expected of them.
Our People Make Us Great
Our writers, in-house quality control team, and external experts help us deliver high-quality academic support services. Suppose you still need reassurances even after reading about our writer's recruitment criteria and quality control checks. In that case, you might want to look at our professional samples that demonstrate the quality and focus of the work completed by our writers.
Our quality control team considers everything to ensure your paper makes the grade you paid for. Here are the primary components of the process of quality assurance.
We make sure all your instructions are followed.
We identify and eliminate grammar and spelling errors
We make sure the completed paper meets the word count requirement
We ensure your paper makes use of appropriate style, structure, and signposting to improve the overall presentation
We check quality, accuracy, and referencing style
We validate technical correctness, critical evaluation, academic language, and depth of research.